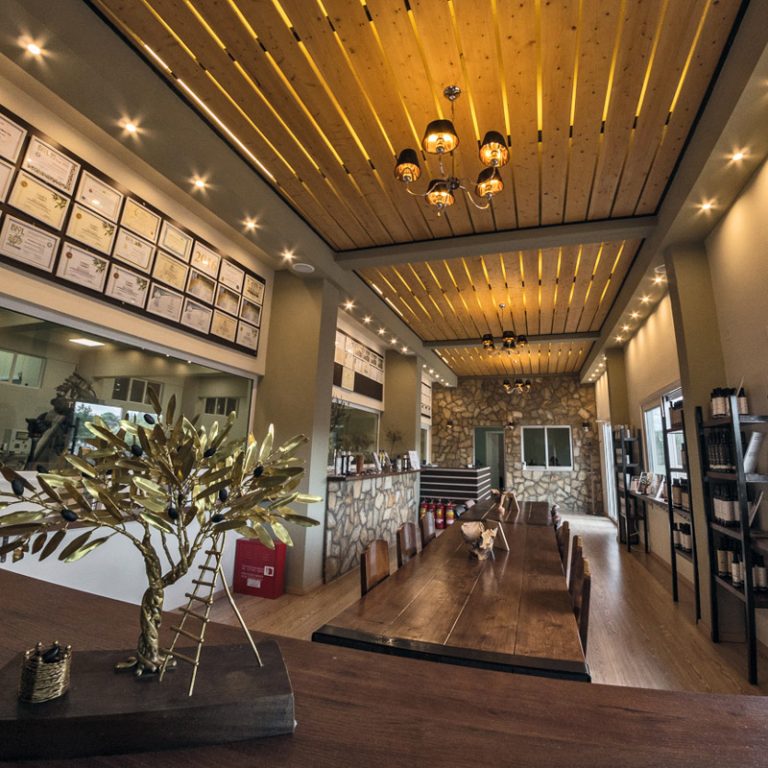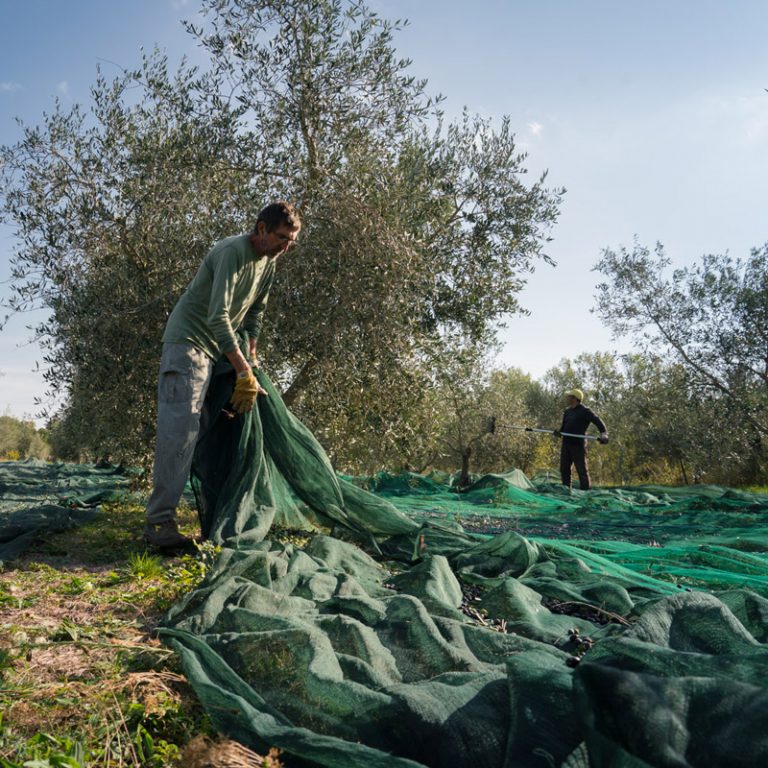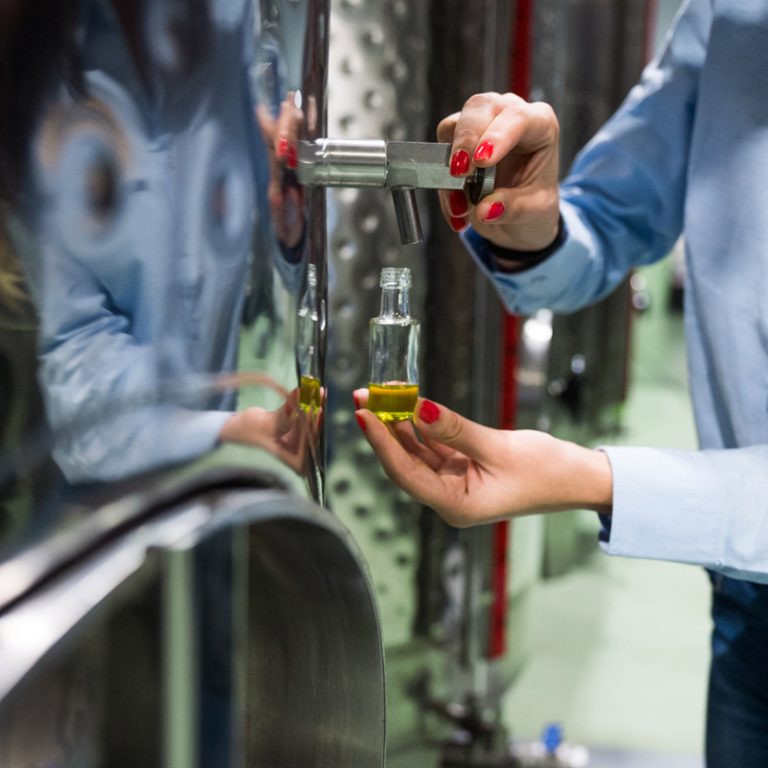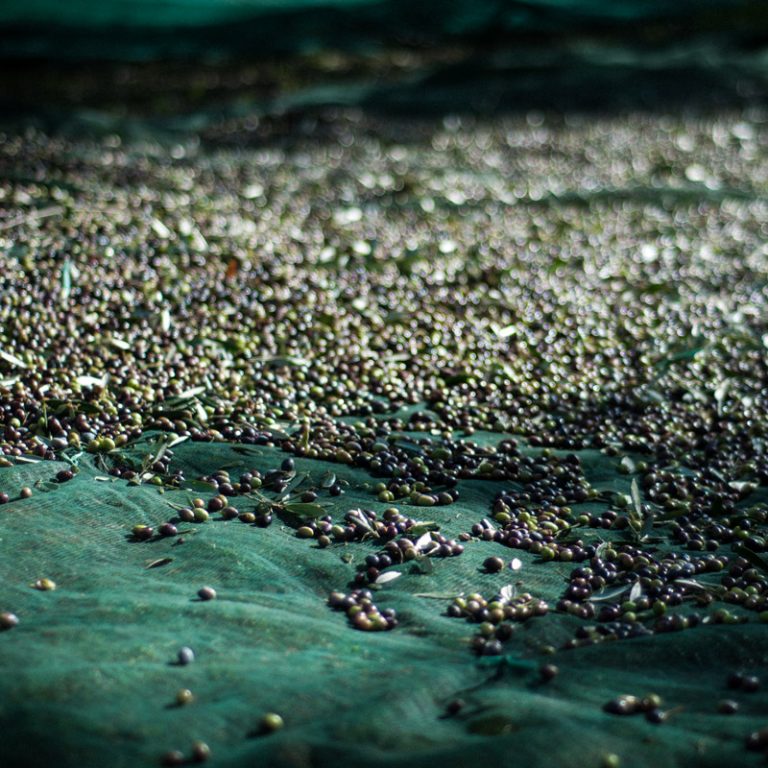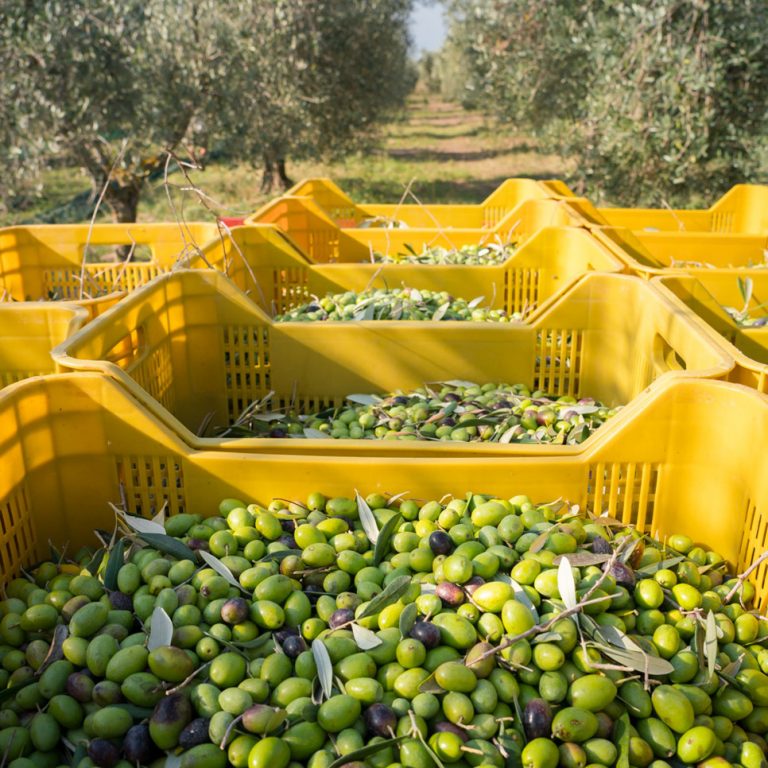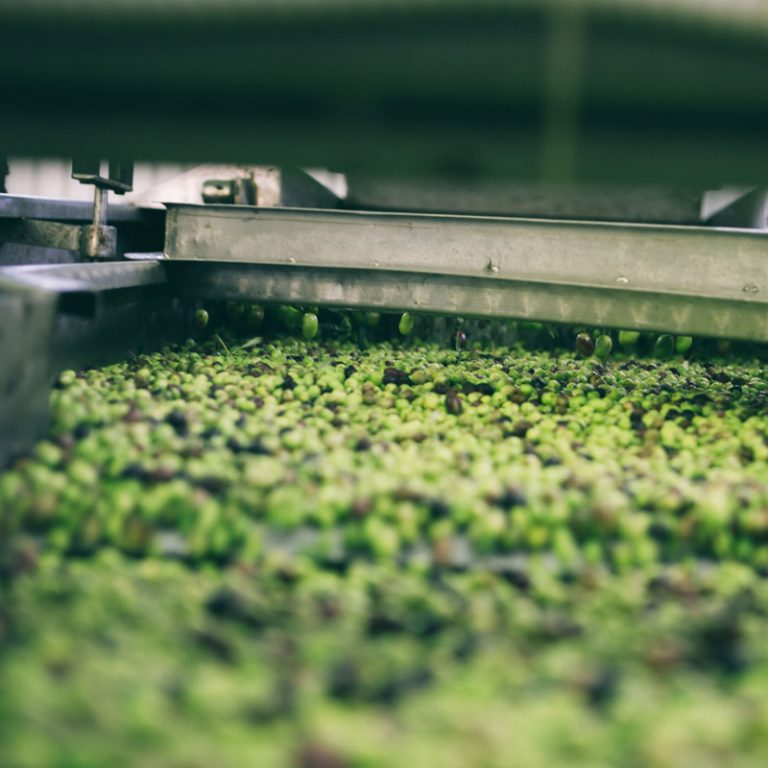 A LIST OF EXPERIENCE, KNOW-HOW
AND A MODERN PRESS


Our olive oil mill is one of the most modern facilities in the Elis/Ilia region. Thanks to it – and of course our great experience and expertise – we are in the unique position of being able to regulate the intensity of our oils to the finest degree – from fruity to bitter and spicy, according to your preferences.
It is very important to us that our experts are able to monitor our entire production chain and the quality of our products at all stages of the production process, always with the ultimate goal of producing the highest quality virgin olive oil for you.
Certifications
and awards

Our olive oils are of exquisite quality


Every good quality wine from a certain domain or location is certified. And so we also have all our olive oils analysed and certified – each individual certificate represents a benchmark for the quality of our products.
To this day, our olive oils regularly win important awards at the most prestigious competitions in the world. We are correspondingly proud of our palmarès – including numerous gold and major gold medals from all over the world.
The gallery shows only a selection of our awards.

Extra Gold Award For Mythocia Early Harvest Olympia PGI Organic at Biolnovello 2018

Silver Award For Omphacium Olympia Variety at Olive Japan 2019

Silver Award For Mediterre Lena Blend at Olive Japan 2019

Gold Award For Mediterre Lena Blend at Japan Olive Oil Prize 2019

Best In Class for Mythocia Early Hrvest Olympia PGI Organic at Japan Olive Oil Prize 2019

Best In Class Award For Omphacium at Japan Olive Oil Prize 2019

EVOO of the Year 2018 for Mythocia Olympia PGI Early Harvest Organic

EVOO of the Year 2018 for Mythocia Olympia PGI Early Harvest